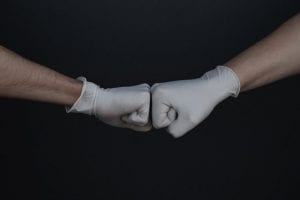 Articles
Prevent the spread of germs in your space with touchless hardware and washroom accessories, automatic doors and anti-microbial finishes.
Read More »
Articles
Oil-rubbed oxidized bronze (C10B or 613) is a unique and beautiful hardware finish. This guide shows you what to expect when specifying.
Read More »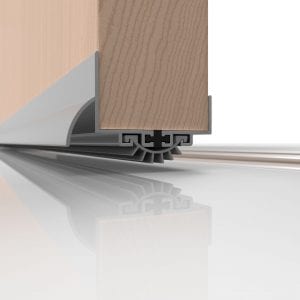 Articles
This article covers some of the easiest ways to seal up air leaks around a drafty door.
Read More »