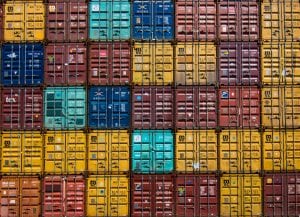 Articles
As economies emerge from COVID lockdowns, suppliers are warning about volatile lead times and pricing surcharges.
Read More »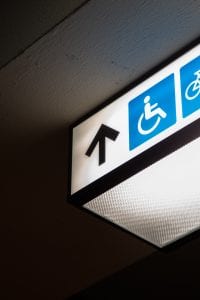 Articles
Trillium is committed to providing exceptional service to people with disabilities. Click to see our Accessibility Policy and AODA compliance initiatives.
Read More »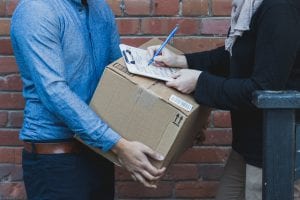 Articles
Learn how Trillium manages returns, credits and cancellations of material.
Read More »