Each year, Doors Open Toronto gives people access to some of the city's most interesting spaces.  It's an opportunity to visit spectacular buildings, innovative office spaces and at least one old-timey jail.
At Trillium, we're thrilled to see so many of our architecture and design partners participating by inviting the public inside. 
It's also cool to see some of the projects we've worked on are featured as part of the event.  If you're heading out, don't forget to pay some special attention to the doors and hardware you see on your journey.
So, in no particular order, here are the top 5 Trillium projects you can visit during Doors Open Toronto, which runs on May 25 & 26.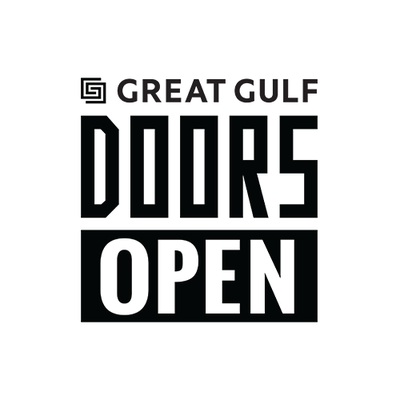 The views from the top of this luxury hotel are hard to beat.  Located directly on the waterfront at the Exhibition Place, you can see the skyline, Lake Ontario, the island airport and stunning sunsets.  Check out their rooftop bar and patio for the best sight-seeing.  Hot tip: it's open to the public year-round.
Hotel X is also jam packed with amenities including a movie theater, a complete sports club and a rooftop pool.  It's definitely worth checking out.
Not only did we supply and install all the front- and back-of-house openings when the hotel was constructed, but Trillium's Integration team cut their teeth on this job.  They provided, programmed and set up the Salto card access system that manages suite entries, elevator access and more. Learn more about our role right here.
Casey House is a specialty hospital that provides care, compassion and understanding to people living with HIV/AIDS.  It opened in 1988 when stigma and fear about the disease were at their peak.
In 2017, a new addition was added to the existing heritage building. Designed by Hariri Pontarini Architects (whose studio is also open as part of DOT2019), the addition includes natural courtyards, stunning interiors that promote client well-being and private patient rooms.
Trillium's scope covered hardware, doors, frames and automatic operators for the addition (including custom walnut doors for patient rooms), as well as hardware for the heritage building upgrades.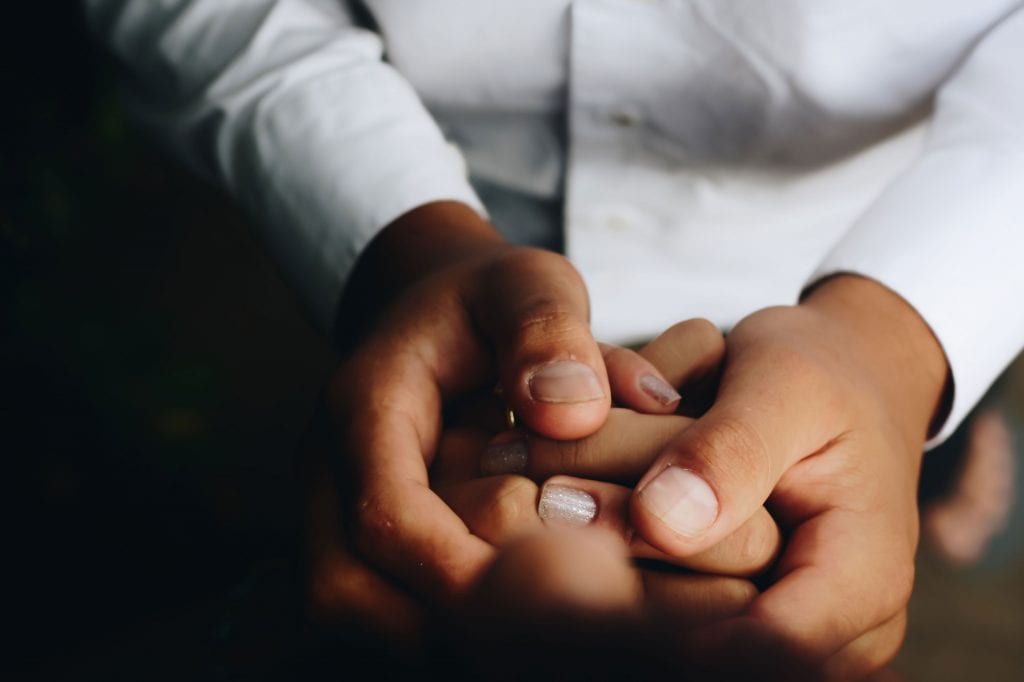 #3 - MaRS Discovery District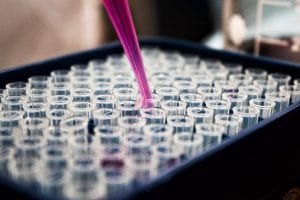 MaRS offers space for science, technology and entrepreneurship to come together.  It was built as an incubator and innovation centre for those addressing issues in healthcare, climate change, population growth and urban design.
Trillium provided total opening solutions during construction of the West Tower.  We've also outfitted some of the building's key tenant spaces, including Public Health Ontario, Autodesk, U of T research facilities and the Ontario Institute of Cancer Research.
#4 - Centre for Engineering Innovation & Entrepreneurship
One of the newest buildings on U of T's main campus, CEIE provides space for studies in robotics, water innovation and sustainable energy.  It is.
The learning spaces in the building are truly impressive, making the building well worth the visit for DOT2019.
Acoustic control is a major consideration for the building.  Trillium door, frame and hardware scope included custom STC-rated acoustic openings for classrooms and work spaces.  We have a project profile for this job, which includes loads of photos – you can check it out right here.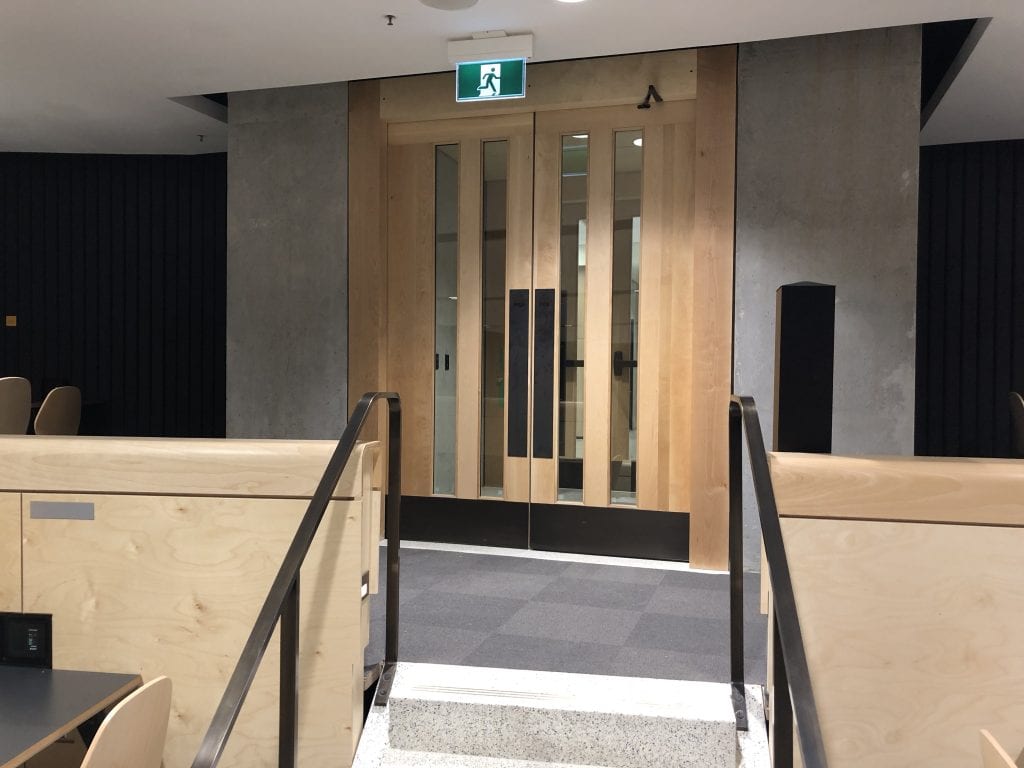 #5 - Billy Bishop Airport
Ahhh, Billy Bishop airport.  Compared to its mammoth big brother, Pearson, this little airport is a serene oasis.
At one point, a very quick (and kind of absurd) ferry ride of about 50 feet was the only way to get from the mainland to the island.  Eventually a tunnel was constructed and Trillium supplied doors, frames and hardware during that reno.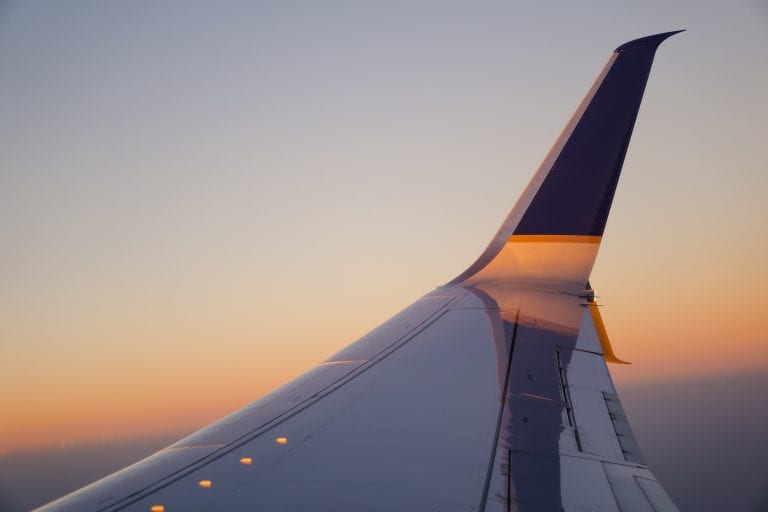 So, those are our picks of the top 5 Trillium jobs you can visit during DOT2019. 
No matter where you end up, have a fantastic time and don't forget to keep an eye our for interesting doors and hardware.