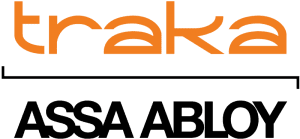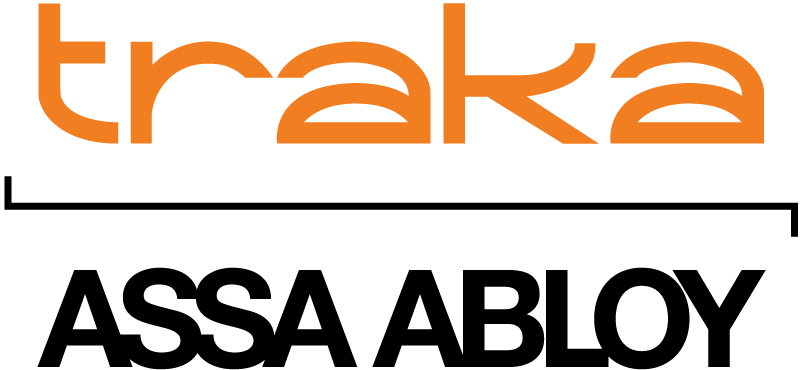 Traka's intelligent locker systems offer secure storage for your valuable assets and shared equipment. They are perfect for storing and tracking everything from electronics, tools and medical equipment to controlled substances, body cameras and even firearms. 
Administrators can control which users are authorized to access certain items, set time restrictions and receive messages if items are not returned on time.  A full audit trail is recorded of exactly who removed an asset, when it was taken and when it was returned.
Users are granted access based on unique PIN codes, fingerprint scanners or RFID credentials.
The lockers come in various shapes and sizes and can include options like charging capabilities for electronics.   Custom options are available, so the units can be tailored to your specific needs.
Learn how we can help you manage your assets. Click here to visit Traka.com or contact Trillium Integration for more information.