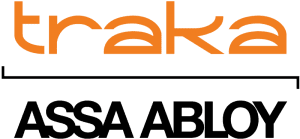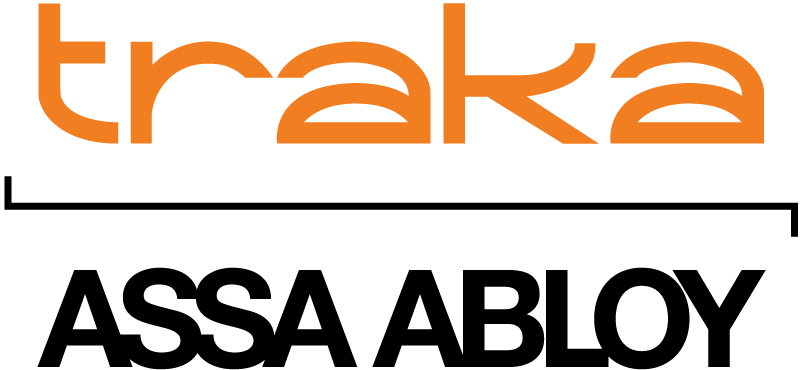 Traka's intelligent key systems ensure your sensitive keys are only accessed by authorized users.  Users can only access the cabinet after providing a unique identifier, such as a PIN code, fingerprint or card credential.  Once the cabinet is open, the user may only remove the designated keys associated with their profile.
The security doesn't stop there.  Curfews can be assigned to keys so administrators are alerted if they are not returned on time and the system offers complete audit trails, detailing who took which key and when.
These features make the Traka solution perfect for fleet management and controlling access to sensitive areas or master keys.  Key control is a critical component of building security and property management, and can avoid the expensive locksmith charges one would incur if a critical key was lost or stolen.
If you have questions about Traka electronic key management systems, contact Trillium Integration for more information.  We're here to help!