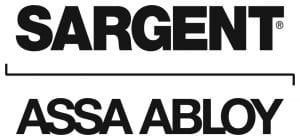 With 58 functions and hundreds of possible lever, escutcheon and rosette combinations, there is an 8200 lock for any application or design requirement.  
Field-reversible handing and an innovative multi-function lock body mean Sargent 8200 mortise locks can be easily modified to meet site conditions without opening the mortise case.
The high quality of these locks makes them Trillium's most popular lockset by far.  We keep hundreds of them in stock, ready for quick deployment.
Need help with a price, template or function selection?  Contact Trillium today. or download the catalogue.
Already know what you need?  Click the button below to get a quote.