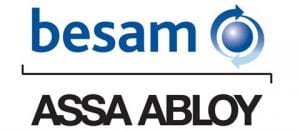 Automatic operators make entrances accessible for people with disabilities or the elderly and they are a critical component of universal washrooms. 
Besam's configuration options include surface-mounted, overhead concealed, in ground and low energy models. 
Additional intelligent features, such as stack pressure compensation, latch retry and power assist, help improve performance and security.
With Besam's wide range of reliable and durable operators, Trillium can supply, install and maintain a unit that fits your needs. 
Contact Trillium Service for installation and maintenance requests. For project pricing, contact our Estimating Department.