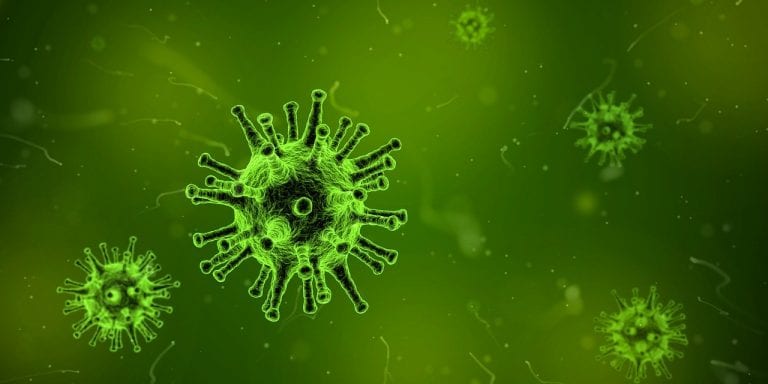 A MESSAGE TO OUR CUSTOMERS CONCERNING THE CORONAVIRUS OUTBREAK
---
[Updated 2021-07-28]
To our Valued Customers,
We are thrilled to see businesses and workplaces reopening after a long period of lockdowns, particularly in our home province of Ontario.  Trillium's teams have been working diligently to help our customers bring their projects back online.
As restrictions lift, our Wholesale order desk has reopened.  Capacity in the customer service area is limited to one customer group at a time.  Masks are required and hand sanitizer is available.  When you arrive, ring the doorbell and wait to be admitted.  We still recommend calling in your order or arranging your pick up ahead of time.
Global supply chains are experiencing stress related to increased demand and logistical complications. Please follow this link to learn how this is impacting lead times and prices.
It is exciting to take another step closer to normal operations.  We will continue to support all our customers as we execute safe, successful projects together.
Sincerely,
Geoff Mainprize
Partner
Trillium Architectural Products Ltd.