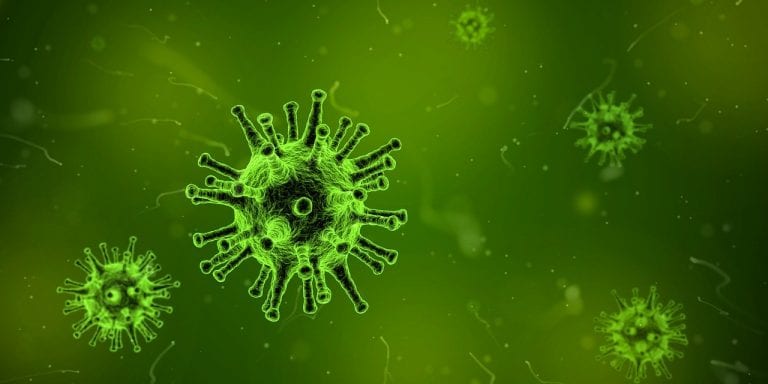 A MESSAGE TO OUR CUSTOMERS CONCERNING THE CORONAVIRUS OUTBREAK
---
To our Valued Customers,
The COVID-19 coronavirus outbreak continues to spread across the globe.  We'd  like to let you know about what we're doing to help minimize the impact of the coronavirus on our work.
Trillium is open for business and all departments are fully staffed.
Supply Chain:
The products we distribute are sourced globally from a variety of manufacturers and suppliers. Information is being updated every day. We are actively working with our suppliers and subcontractors to stay informed of any potential issues to our supply chain.
Project Managers will keep customers informed of any impact to projects on a case-by-case basis.
We will do everything in our power to mitigate issues, should they arise.
Internal Measures:
Keeping our staff safe, healthy and mobilized is a crucial priority for Trillium, especially during exceptional times like these.  We have very strong remote work systems and have shifted approximately 85% of our staff to work remotely, all while maintaining full capacity in all departments.  
Our Senior Management team is actively working with staff at all levels to practice social distancing and minimize risks.
This includes taking measures to:
train and educate staff on proper prevention methods
facilitate remote work options for a large portion of the team
enact social distancing procedures in our offices for visitors and staff
promote video conferencing and remote meetings, both internally and externally
monitor employee's travel plans and follow government health authorities' guidelines for isolation upon return
cancel business travel and conference attendance
Hopefully the outbreak will resolve itself without affecting our work.  In the meantime, thoughtful and cautious planning, open communication and our commitment to ensuring our staff remain healthy and able to work will help mitigate any negative impacts, should the outbreak worsen.
Thank you for working with us, and stay healthy.
Sincerely,
Todd Farrell
Director of Communications
Trillium Architectural Products Ltd.