We have Door Hardware Experts in Eastern Canada

We are excited to announce that Trillium Architectural Products has a new local presence in Eastern Canada.
Based on our success supplying doors, frames, hardware and access control products in Eastern Canada, we have solidified our commitment to the region by adding two seasoned industry experts in the Maritimes – Chris Hobin and Robert Laird. 
Chris and Robert provide our Eastern partners with exceptional local service, all while supported by the team of consultants, buyers and product specialists at Trillium's head office in Toronto.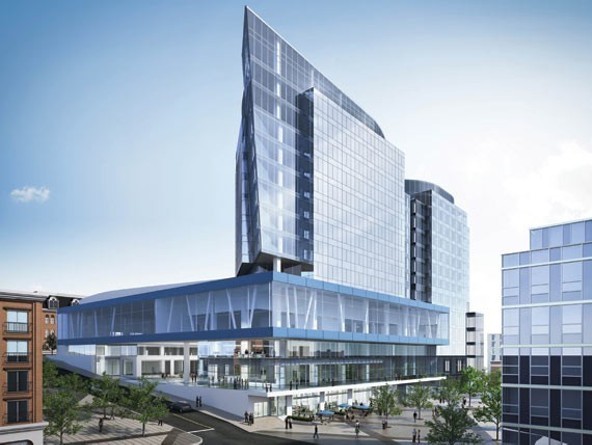 Trillium's track record in Eastern Canada:
Our expertise in project execution and risk management keeps complex design-build and P3 projects on track. 
Bayers Lake Outpatient Centre
Casino Moncton
TEME Facility
Memorial University Faculty of Medicine
We also excel on fast-track corporate interior fit-outs.  Our attention to detail helps us deliver designer products with unique, clean and concealed applications.
TD Tower Redevelopment (Halifax)
CIBC Wood Gundy (Halifax)
Ernst & Young (Halifax & St John's)
AXA Insurance (St John)
Get started:
We invite partners in Eastern Canada to add Trillium Architectural Products to your bidders list.
Send bid requests and project information to our Estimating Team for fast turnaround on pricing.  If you need help with a Division 8 specification or hardware schedule, reach out to our Consulting Department. 
We look forward to working with you!